Explore La Crosse Visitor Guide 2019

DESIGN / ART DIRECTION

An update and major refresh of the annual visitor guide was needed. Over the past few years Explore La Crosse put a lot of time, energy, and resources into improving their operations and reach within the region. A bold and colorful, image focused design was used to showcase the area attractions. With 100,000 printed guides, they left a mark far and wide attracting more visitors.





The cover made use of many strong brand photos, taken in the communities that make up La Crosse county. The collage is outlined by the shape of the state of Wisconsin. The hiker in the foreground looks into the array of activities found here.
The opening two spreads showcase most of the visual characteristics found throughout the guide. The cut out images, gradients, textures, and varying opacities give depth and dimension. The reader's eyes wander around to the many spots of interest, leading you to the images and text.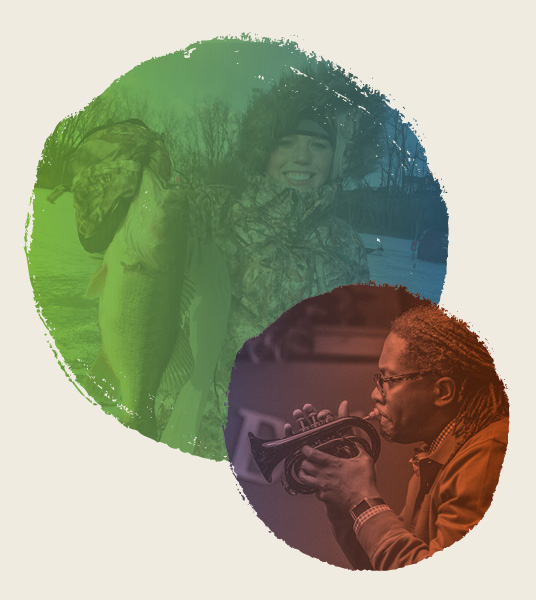 A increase in the amount of images, especially their size, made for a big improvement visually. The copy was paired down to the essentials, allowing the text to be larger and increasing legibility. This all made for an enjoyable experience for the user.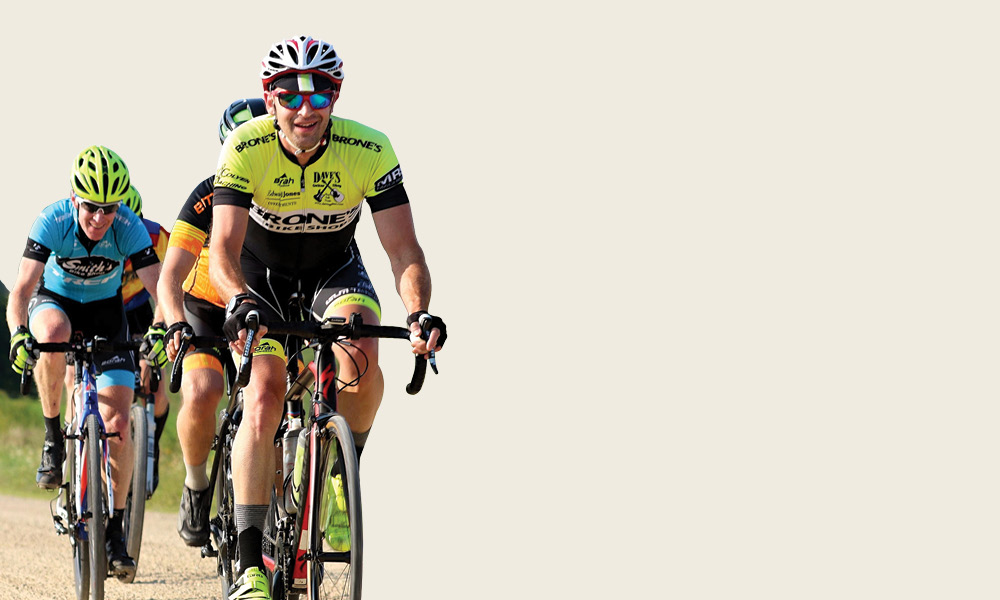 All content ©️ 2023 Cody Bartz